Keukenhof tickets, trips and tours
Have you planned your visit and ordered tickets for the Keukenhof gardens?
The best Tickets and Tours to Keukenhof are available online. And we highly recommend you to buy tickets online to avoid long waiting lines at the entrance.
Keukenhof, the best day out among the flowers! There are more than 7 million bulbs in bloom this spring, with a total of 800 varieties of tulips. A unique and unforgettable experience!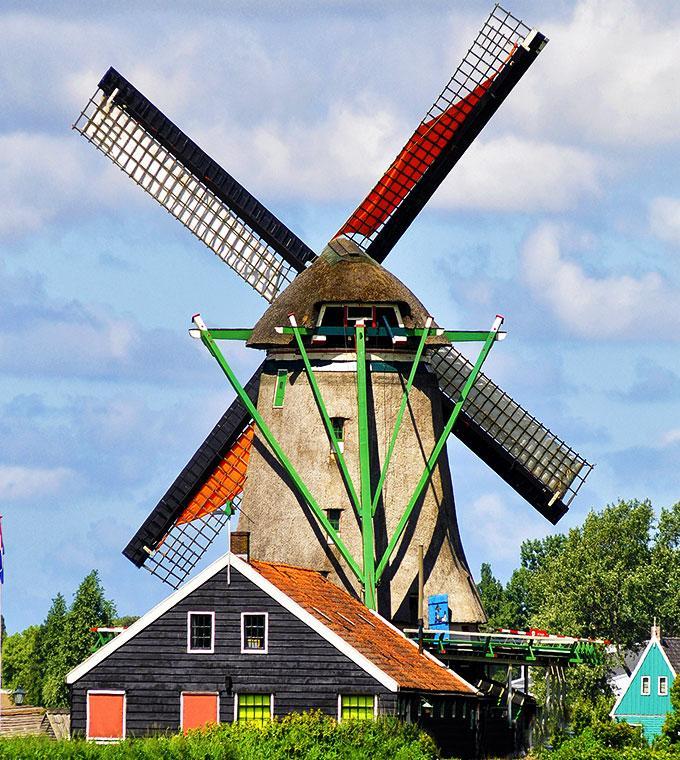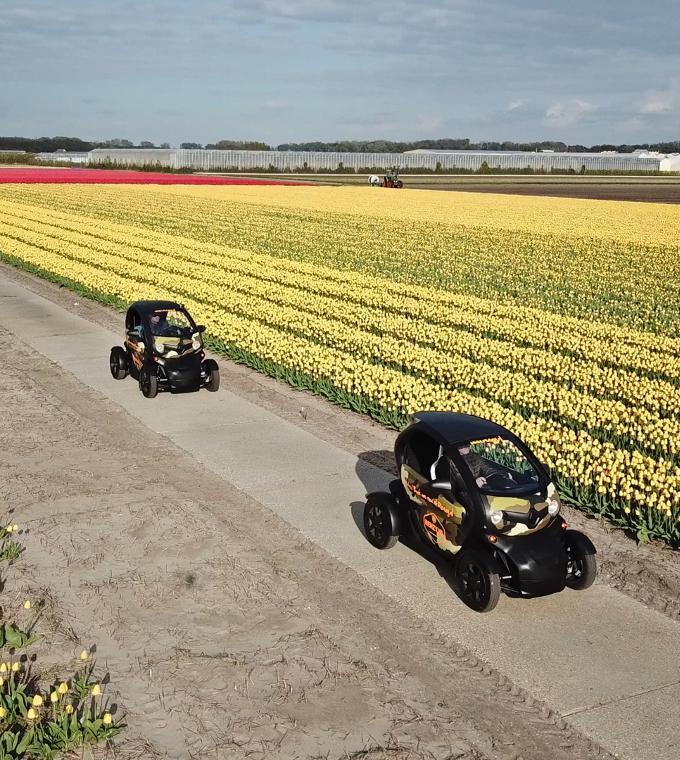 Sharing is